Dear Valued Business Partners

We are currently allocating all available resources in the fight against COVID-19
Nexeven Sense
Real-time monitoring and analysis of video streaming performance on end-user devices
Contact us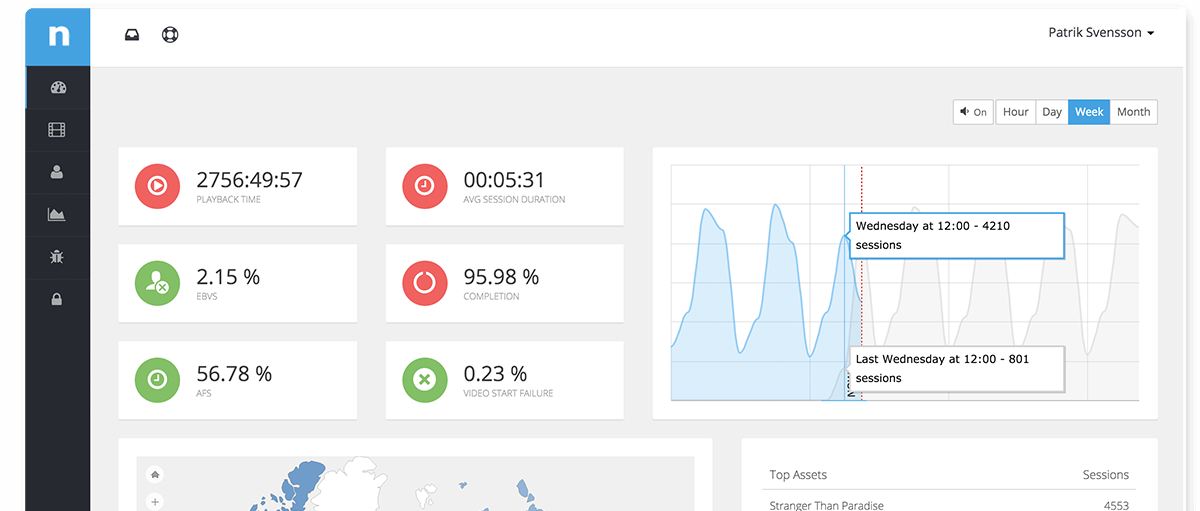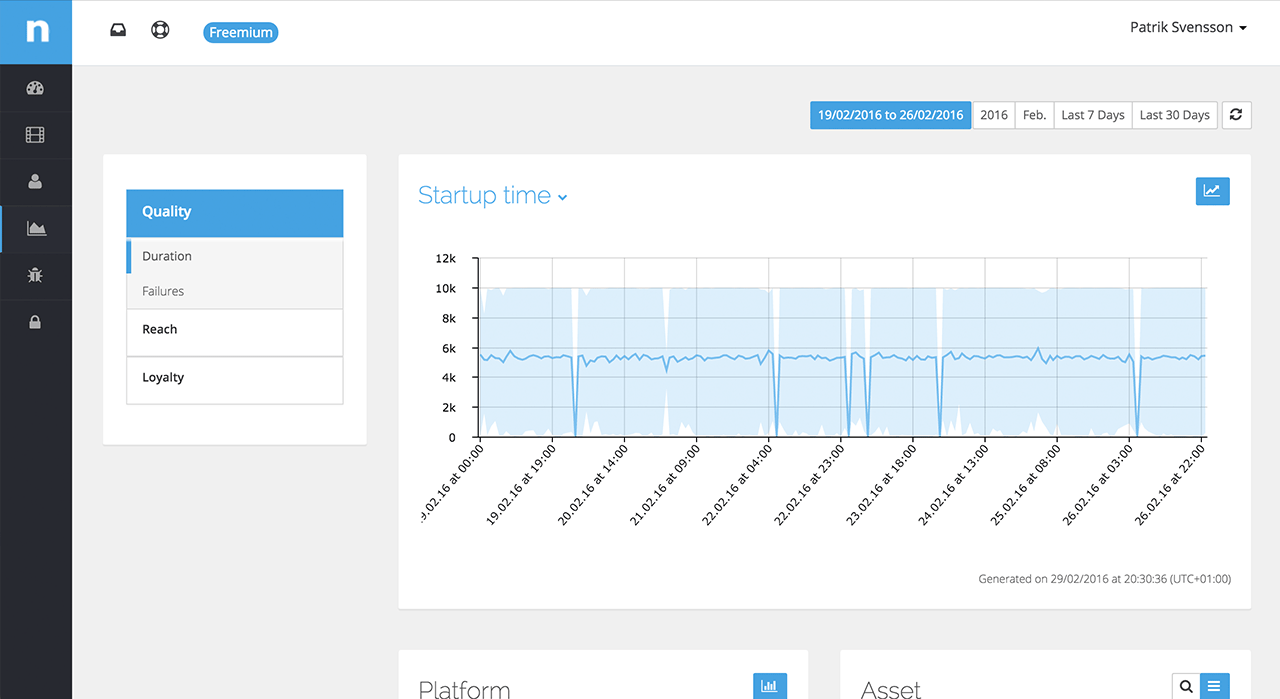 Make decisions faster, with confidence
Make smarter monetization and content acquisition decisions with Nexeven Sense. Learn which viewers, platforms, locations and assets drive the most revenue – on all devices.
Contact us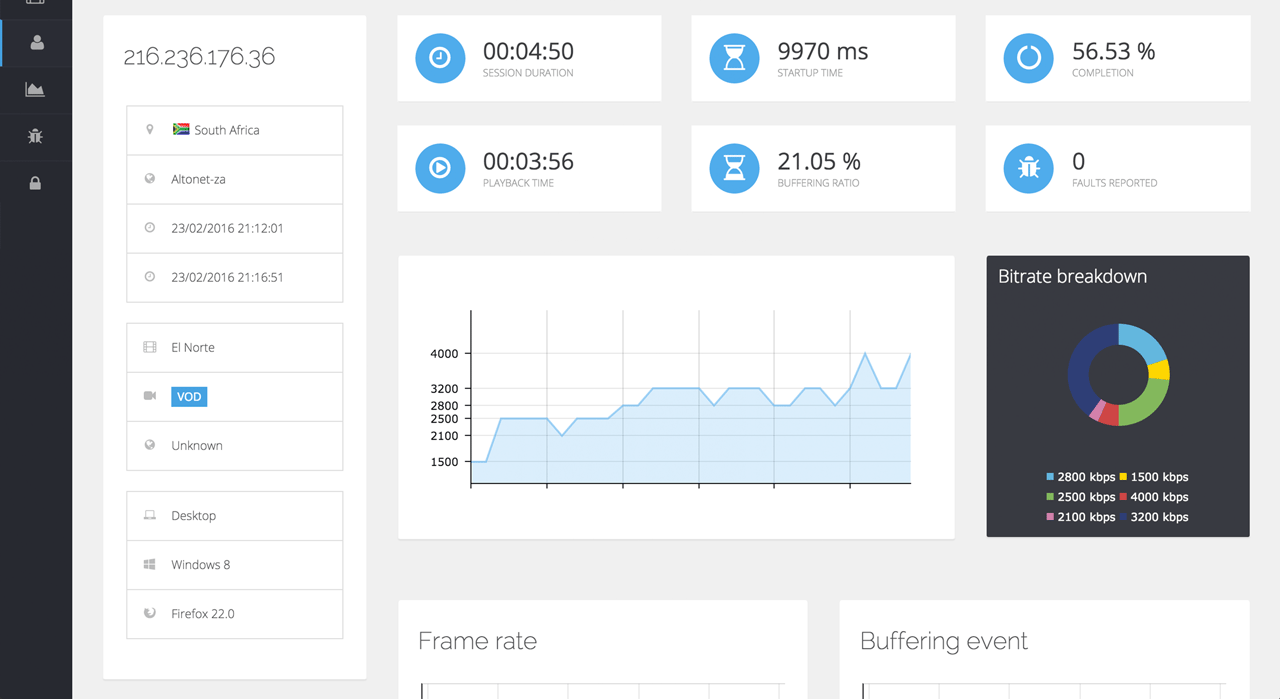 Knowledge is power
Sense provides real-time quality metrics and analyzes video consumption patterns enabling you to answer key questions about performance and viewer experience.
Request a demo
Subscribe to the newsletter
and keep up with new development and events.