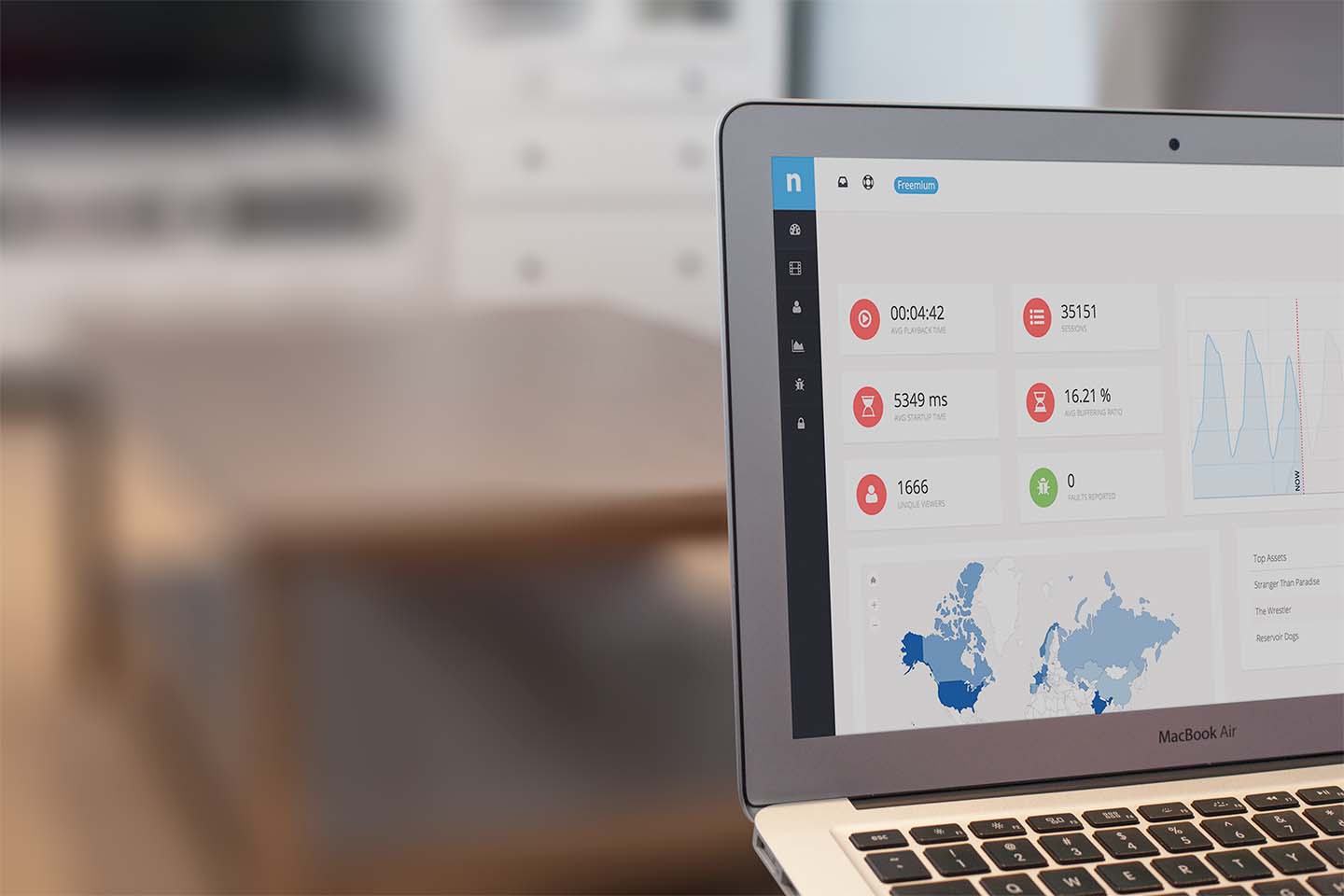 Nexeven Sense
Make accurate decisions
What's new?
Check out what we've been working on.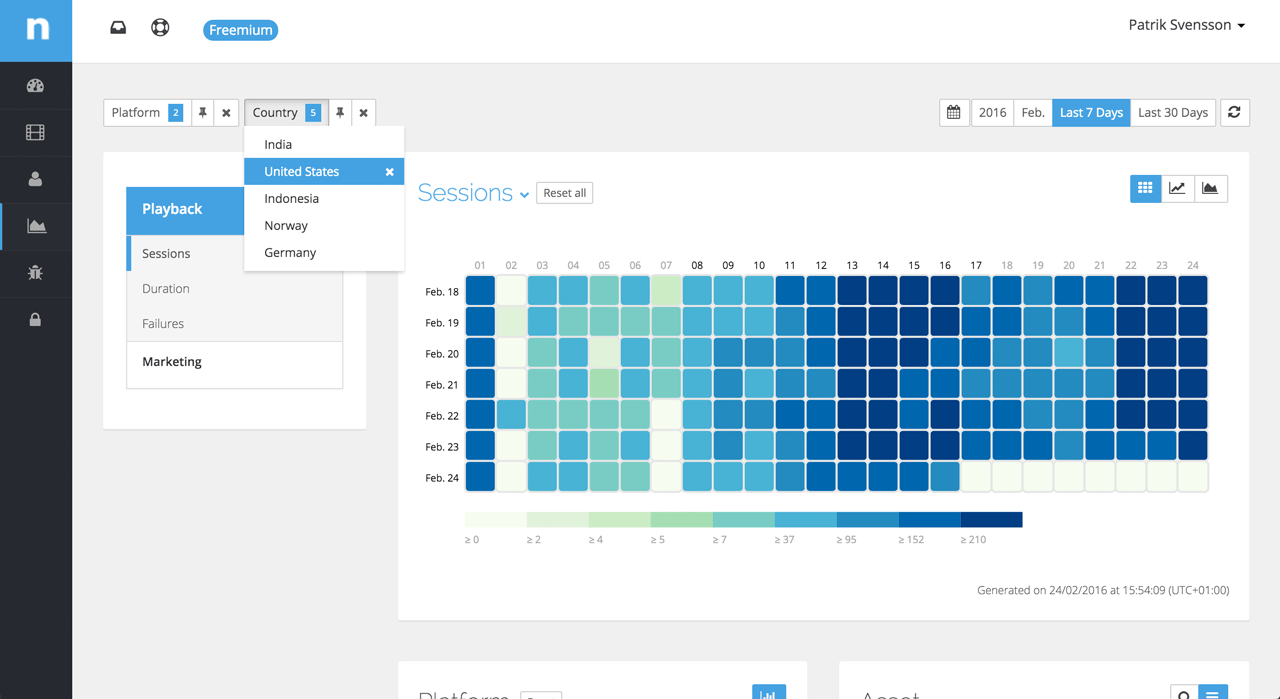 Multi-dimensional filtering
With multi-dimensional filtering, you can dig into your data to answer complicated questions. Use any of the available parameter, including custom metadata, and get a custom look into your viewers's behavior.
Request a demo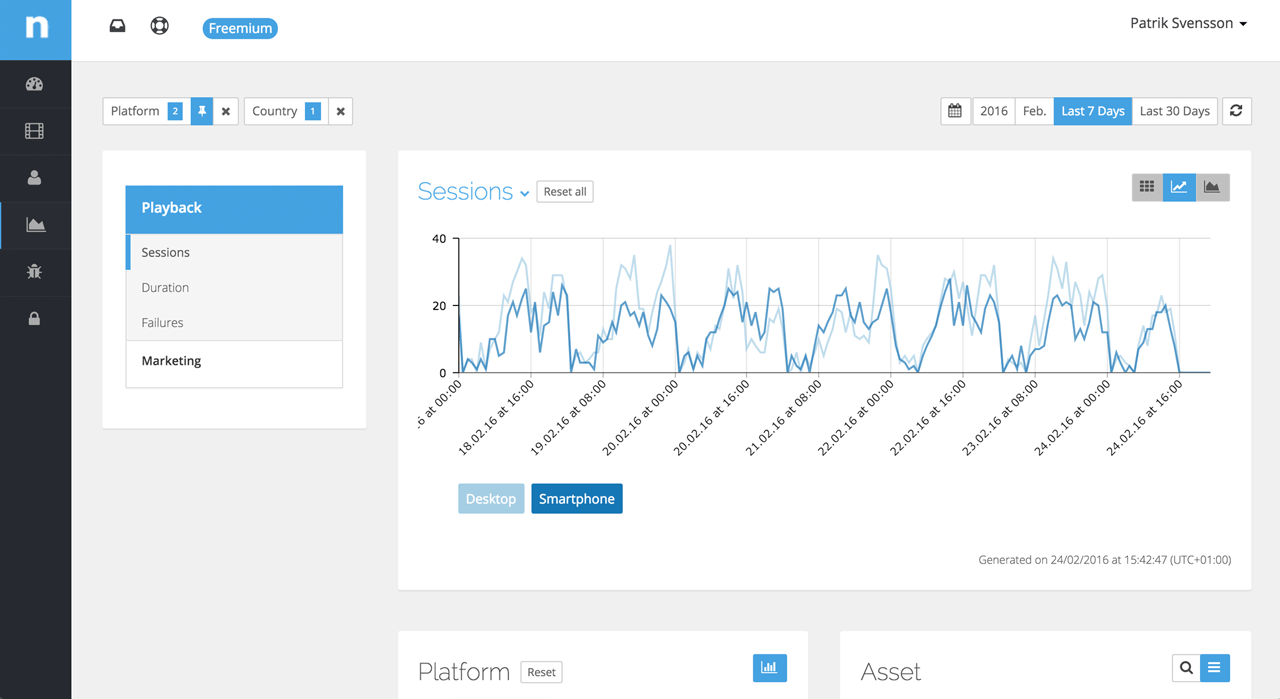 Metric comparison
Interested in comparing the number of views in different countries or average startup time on different CDNs? Sense provides intuitive comparison features to allow you to understand how your viewers are watched.
Contact us
A few other features...
Sense offers a wide variety of features to visualize, analyze and understand your data.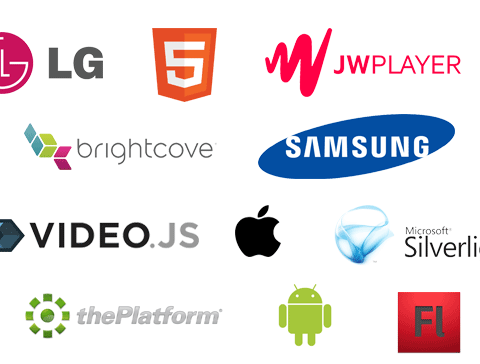 All players
Easy to deploy Nexeven Agents are available on all platforms to gather data from all you viewers whatever the devices used.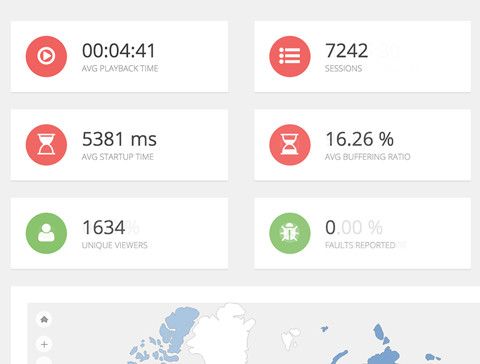 Real-time dashboard
Always be on top of technical incidents or changing viewing patterns with real-time dashboard proving key performance indicators.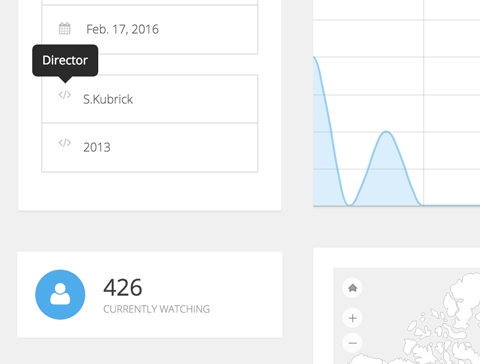 Custom metadata
Custom metadata allows for full flexibility in terms of asset, viewer or session properties and can be used for filtering throughout Cockpit.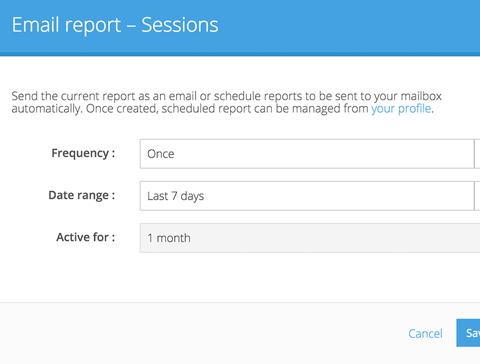 Scheduled reports
Receive any reports at regular intervals directly into your mailbox with the Scheduled Reports feature without the need to access Cockpit.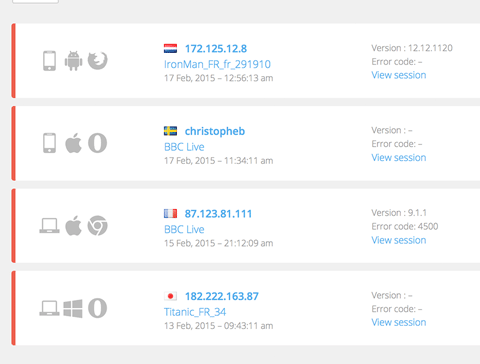 Fault-tracker
Fault-tracking features enable your viewers to report playback problem and provide real-time information back to the technical teams.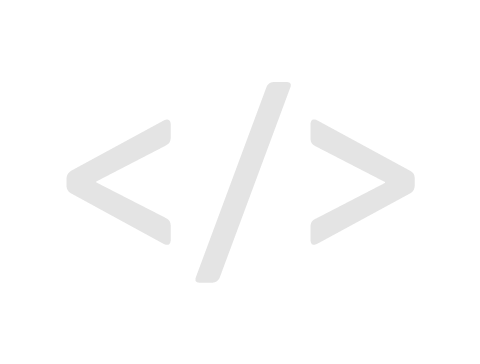 Cockpit APIs
Want to import data into your business intelligence platform? We've got it covered, Nexeven Sense provides Cockpit APIs.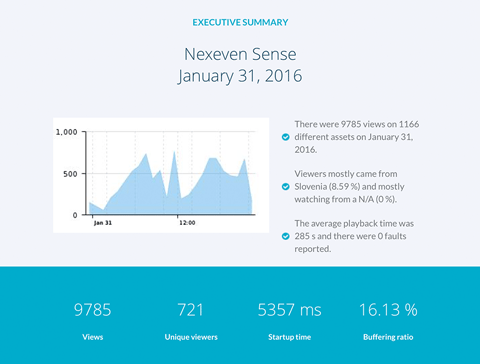 Executive summaries
Regularly receive key performance indicators via SMS or email to always be updated about the performance of your online video services.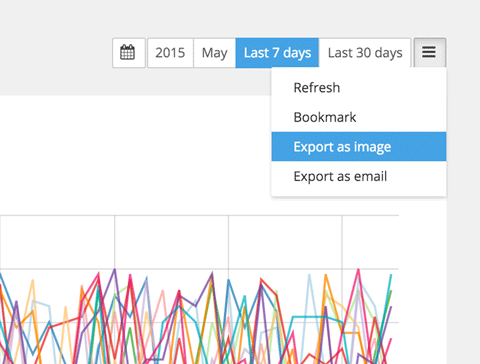 Export reports
Cockpit provides the ability to export any reports either as an email or image for easy inclusion into offline reports.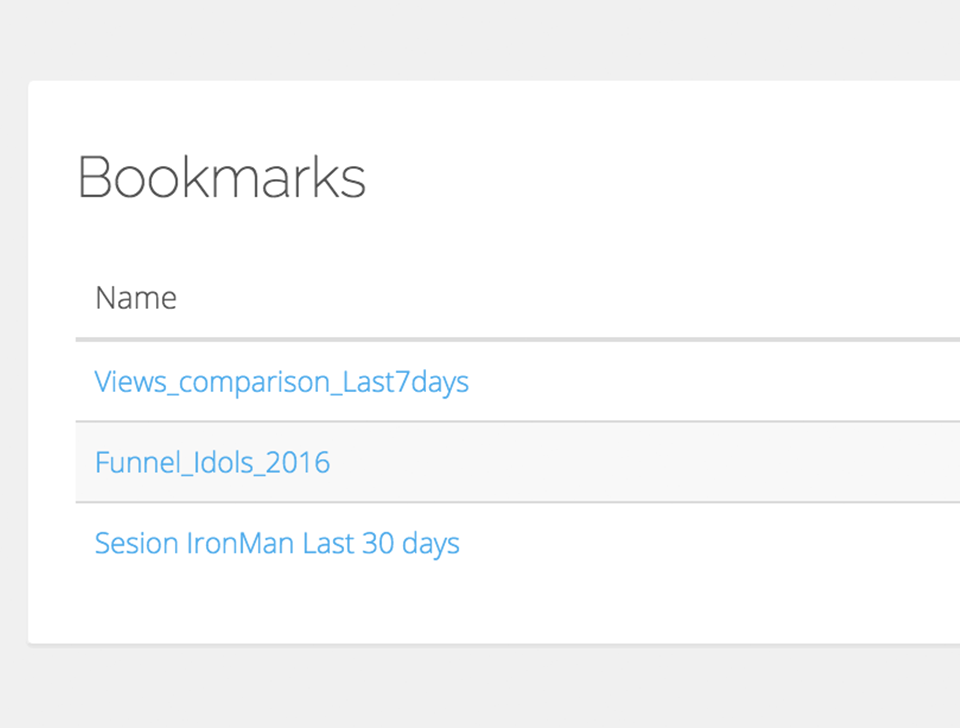 Bookmark reports
Bookmark any reports (including multi-dimensional filters, date range, sorting, etc.) for quick and easy access at any time.
Subscribe to the newsletter
and keep up with new development and events.